INV AMERICA'S "DREAM TEAM" of Experienced Specialists
INV America is a confidential source of proprietary information, resources and services, access to which is limited to qualified individuals and companies. The kinds and types of information you, as a member, will be able to access is covered in the following set of examples:
"The Road Map" is a strategic study of the primary variables, which one must consider when entering the USA market as an investor. It provides straight forward, uncomplicated directions to find the correct path to ensure the very best opportunity for success. This is a "gratis" introduction into the total service package offered by INV America and is part of a two-day seminar during which time we mutually consider the propriety of working together.
"The Dream Team" is just that. Do you need an expert in a particular field? Does a situation require knowledge that, on the surface, could be very difficult to find? INV America has thought of that. And, in the process has recruited an incredible team of experts and professionals covering almost every conceivable question you will ever need answered. Since we receive no commissions, kick-backs or finder's fees from these sources, our recommendation is based exclusively on our belief in their competency to serve you.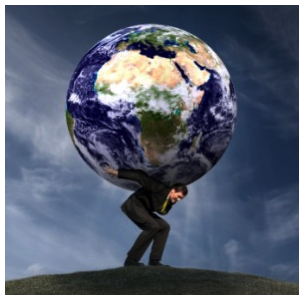 IF IT CAN BE CONSIDERED,
CHANCES ARE THE DREAM TEAM HAS IT ALREADY…